Handgemaakte en handgeschilderde Vogelvoederhuizen!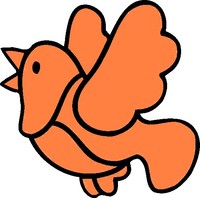 Buy Handmade Bird Feeder Houses? With us you can buy handmade Bird Feeder Houses! This Bird Feeder Houses are made with love and patience by hand and painted by hand. An ornament for the garden and a delight for outdoor birds.
It is possible to provide a specific (family) name, the bird feeder house click
here
to quickly and easily create a quote or information request through our contact form.
Larger numbers are more favorable price. Click
here
for our contact us to request a quote. or quotation
Bird Houses! Cheap Bird Houses! Cheap self build bird houses buy? Bird Houses! Cheap Bird Houses! Buy cheap bird houses? With us you can cheap bird houses, bird houses and bird feeder homes buy and order directly online!