Beehive (volume 40 liters)
Beehive

This hive of bees is a classic straw shelter and is braided by hand, such as the heath beekeepers already did this once (1900). The straw beehive is the forerunner of the wooden hives. Heide beekeepers frequently move their hive to areas with flowering nectar plants. By using this type of hive beekeepers are very mobile, partly because those baskets are lightweight. With this beehive, you can in an easy and inexpensive manner, and, moreover, in minimum time, bees with a home.
Volume: 40 liters.
Note:
Our collection of animal houses is much larger than is represented in our shop. It might be wise to inquire about our other dierenlhuisjes and related products.
Minimum purchase: a piece or several pieces *

Prices: see staggered
*) If you have questions or other needs? For example, an animal house for another Soor animal or a different size or composition? Click
to request information via our contact form!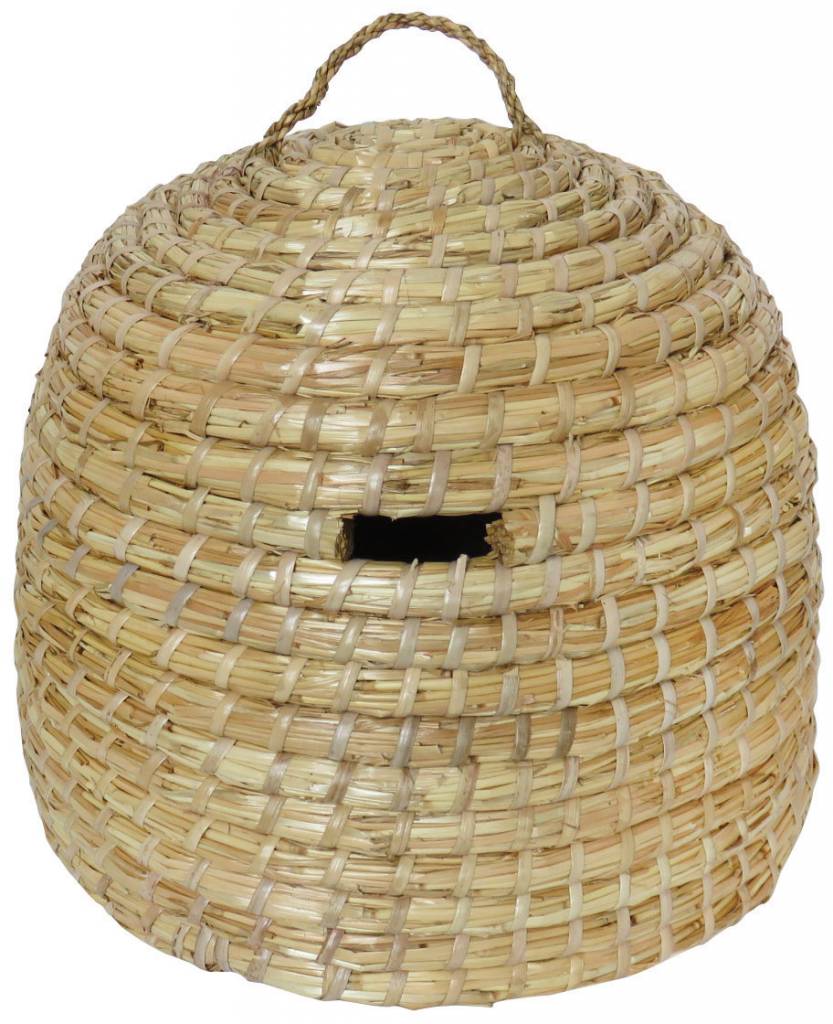 Order


Additional comments on your order please specify during the ordering process, there is therefore a special room reserved.
Rush order
There is also a possibility of an accelerated delivery in consultation with our sales department. You should then contact us via
with our office and order through them to finish. An accelerated delivery date shall be additional transportation costs with.

Payment
For the payment of our products have multiple payment methods are possible. Both companies and individuals have the option to pay with Paypal, credit card, on account or using a gift certificate. All payments done on highly secure connections and credit card information is destroyed immediately after use.
Order Confirmation

After your order you receive an email when the order detail information is displayed.
If you have questions or want more information about our products?


Click
to contact us.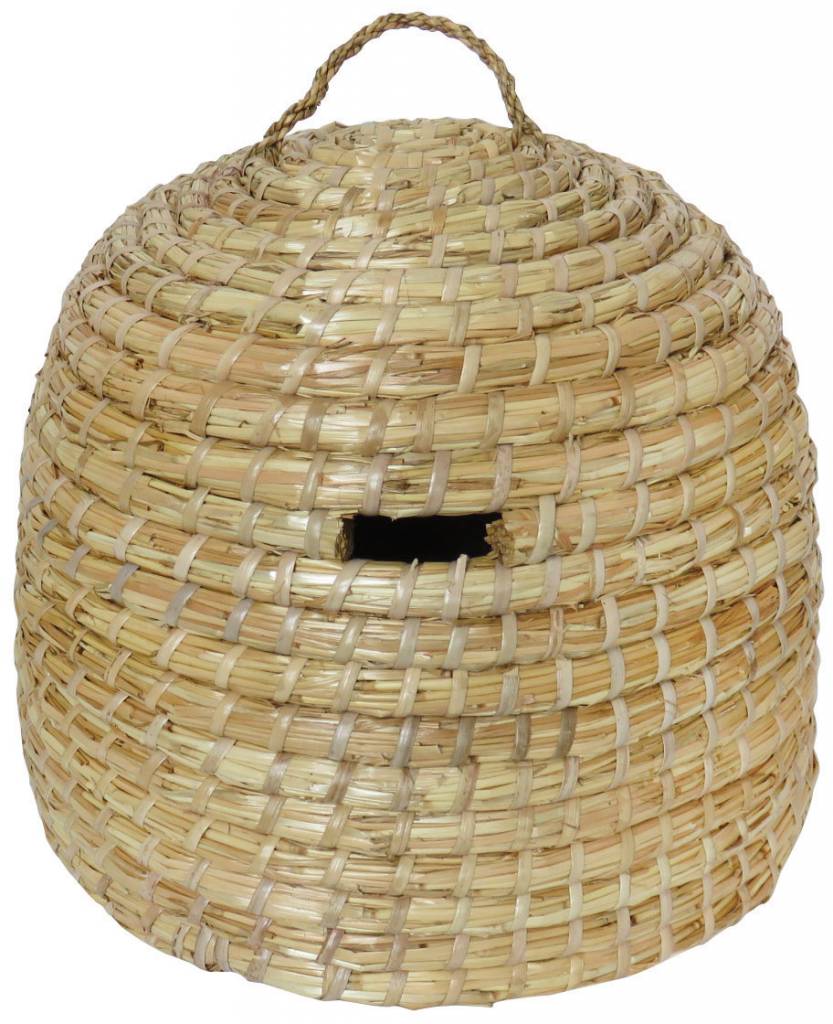 No specifications found...

Bee hive House (FSC certified wood and reed). Brown nest box, which is carried out in apiary. Because of its size is very suitable for the great tit, blue tit, sparrow and pied flycatcher.
Bird Houses! Cheap Bird Houses! Cheap self build bird houses buy? Bird Houses! Cheap Bird Houses! Buy cheap bird houses? With us you can cheap bird houses, bird houses and bird feeder homes buy and order directly online!